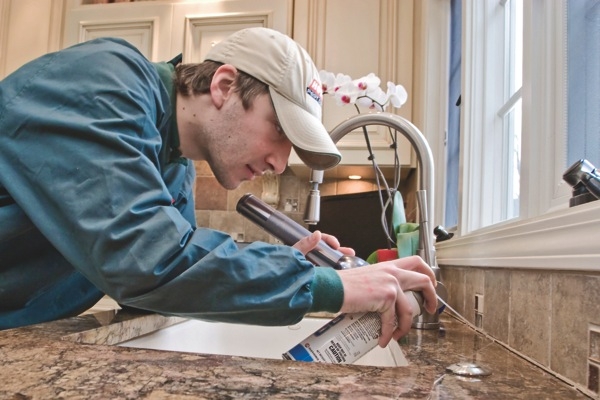 Bed bugs are malicious tiny insects that populate one of the worst places, your bed. The worse part, they like to swallow your blood while you're sleeping!
Even worse? They are very hard to get rid of once they contaminate a bedroom, mattress or box spring. Whether you've come here looking for bed bug prevention methods, bed bug treatment strategies, or just want to know more about detecting bed bugs, we're here to help you.
We spent a significant amount of time researching bed bugs and how to put them off. Perhaps, if you've come here looking for aid with your bed bug problems or concern, you're at the right place.